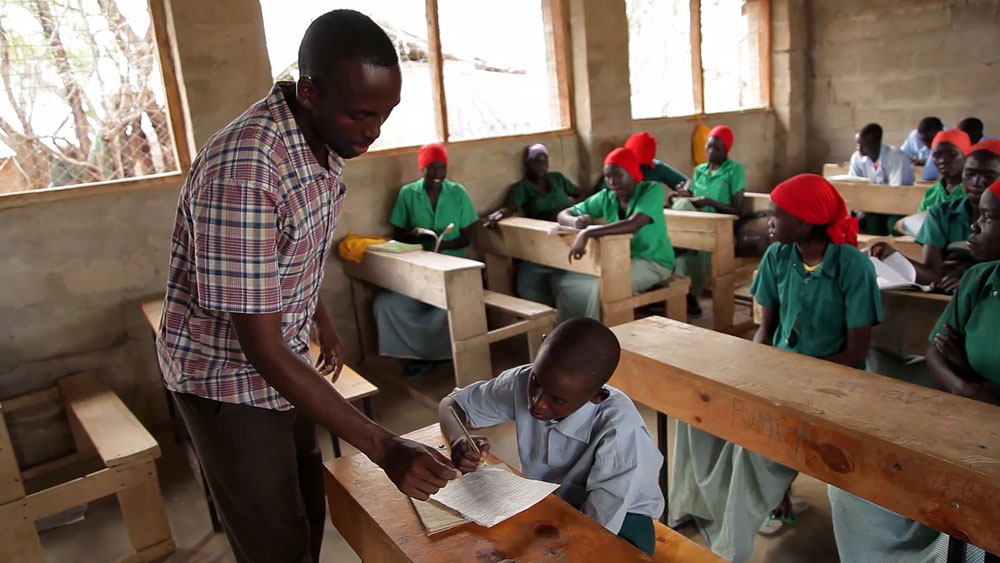 Help your students grasp the enormity of the refugee crisis
The feature-length documentary, Warehoused, explores the plight of long-term refugees through a glimpse into the lives of those living in Dadaab, Kenya, one of the world's largest refugee camps. We see the camp's inner workings through one man's journey to do everything in his power to provide for his family. This man's story is not unique however; it accentuates the much larger problems that long-term refugees have faced for centuries.
Forget Complex Film Licensing
Film licensing can be unnecessarily complicated. We understand that educators have much better things to do than hunt down the correct license types, assure compliance, and pay ongoing royalties to keep a film in the school's library.
That's why we've abandoned the antiquated Hollywood licensing structure and created a simple and robust educational license that allows the institution to use the film for as long as they want and in any manner that they want for one flat fee.
Imagine instead purchasing the film's license only once and getting all rights to hold the film in the library, exhibit it in classrooms, stream it through your institution's intranet, or host and charge admission for public and student group screenings.
No additional paperwork, no ongoing royalties, no compliance issues, just a simple license.
Our simple educational license runs $350 but we're offering institutions a limited time discount if they purchase an educational license of our newest release Warehoused. Use the coupon code: WHEDUCATORS at check out to save 30% if you order your copy today.
What's Included?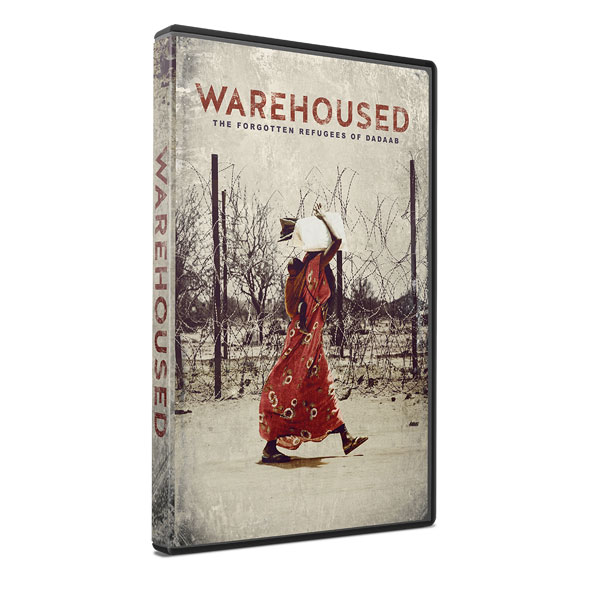 For only $245 you'll receive the following:
2 Disc DVD Educational Edition of the film
73 minute version of the film
Subtitled in English, French, Spanish & Chinese
+120 minutes of full length interviews from the film's experts
44 minute micro documentary Resettled
A High Definition digital download of the full length film Warehoused
A PDF of The Warehoused Educator's Guide
A High Definition digital download of the Warehoused movie trailer
Access to promotional materials like movie posters and press graphics to promote the film on campus
Bonus - A High Definition digital download of Resettled a 45 minute micro documentary about the challenges refugees face once they have been resettled into the United States.
Bonus - A PDF of The Resettled Educator's guide
Bonus - A High Definition download of Resettled movie trailer
With this one time purchase you can use the film for as long as you want, and in any manner you wish, as long as the institution is supporting the exhibition.
Remember to use the coupon code: WHEDUCATORS at check out to save 30%.